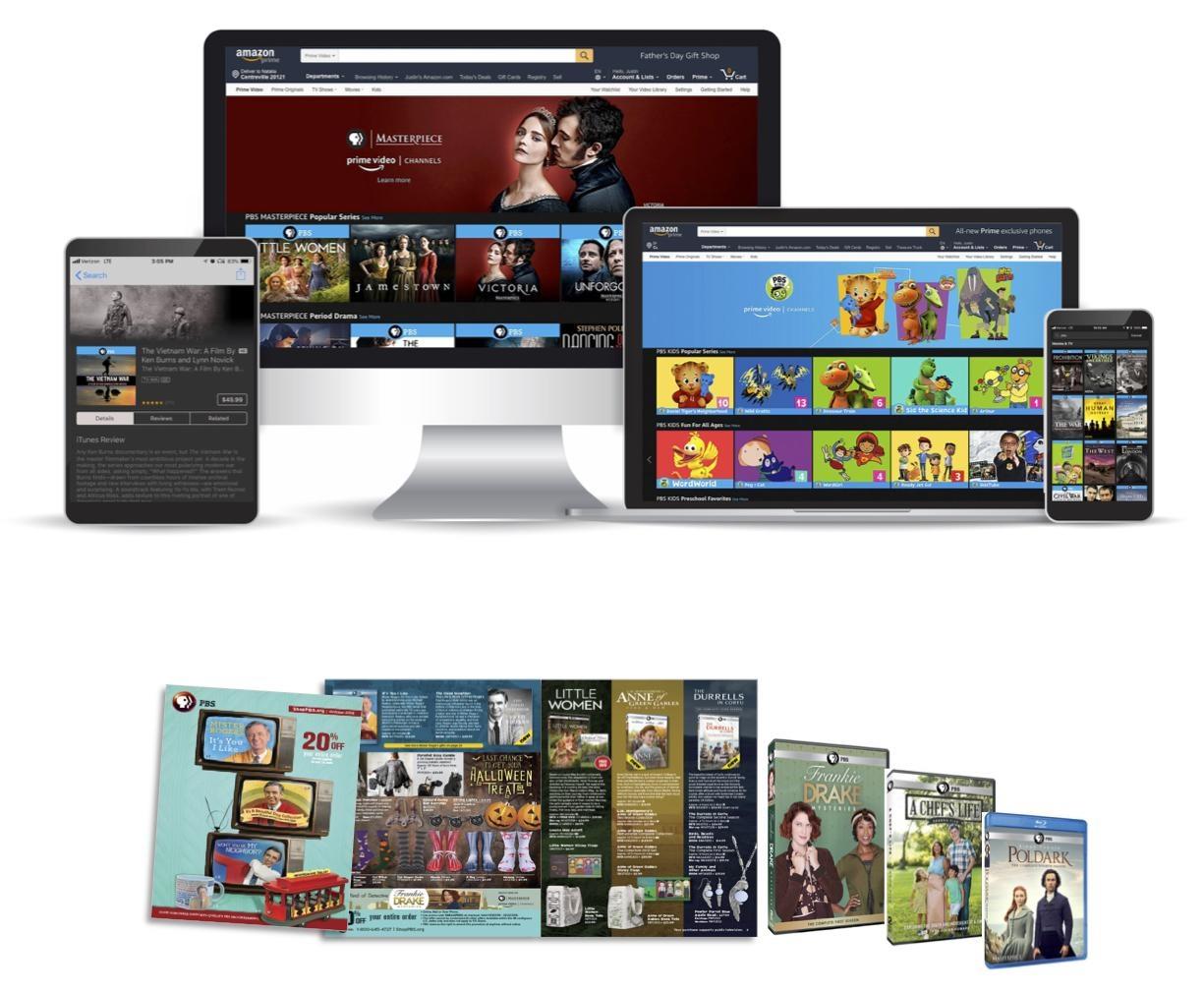 With over 4000 hours of the highest quality programming, PBS Distribution (PBSd) reaches audiences in 175 countries through multiple platforms including direct to consumer SVOD channels, digital download and streaming services, theatrical and inflight entertainment, DVD and Blu-ray sales, and international licensing.
WE ARE SEEKING PROGRAMS FOR DISTRIBUTION
PBSd
is uniquely positioned to support filmmakers working in public television.
Our team
works closely with producers and their projects as early in the production process as possible, allowing us to sell more effectively
across platforms
.
Our extensive expertise plays a major role in
obtaining
co-production financing and pre-sales for high-end programs, and we collaborate with producing partners to design custom platform windowing strategies to maximize exposure and financial return.
SUBMIT A PROPOSAL
For domestic distribution, submit your proposal to
David Matthews,
Director of Acquisitions. For international distribution, please submit your proposal to
Tracy Beckett
, Director of Program and Media Acquisitions.
Your submission must include:
• a detailed treatment, budget, finance and funding plan
• a link to the film, project, or trailer, if applicable
PLEASE NOTE:
We do not license programs for PBS broadcast. For more information about submitting a proposal or completed program to PBS for broadcast consideration, please refer to the
PBS Producer
page.